"I want to go places and see people. I want my mind to grow. I want to live where..."
– F. Scott Fitzgerald
"same crap.different year"
– A
i used to live and drive by this bridge →
BUDGET CUTS →
2.14.13
wish i had that special someone to cuddle and watch movies with </3
raisins.
oh raisins.  i should have not eaten so many of you. now my stomach hurts. the gas will not stop from withdrawing itself from me. i hope i feel better soon. blah. 
11:25pm_dec.4.2012
two words… Rain & Adele 
doing homework on a sunday while drinking some...
oh green tea... how you make me concentrate.
donut.
that moment when you eat something so yummy and regret it 5min later :(
SO EXCITED
MONDAY!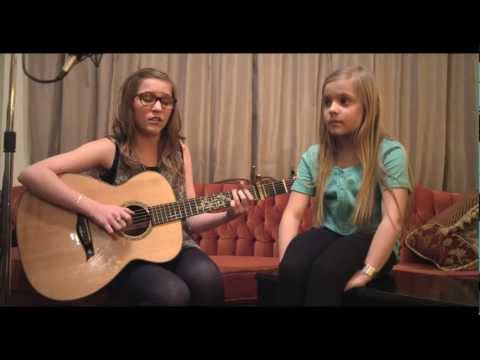 one way or another everyone is imperfect  :D <3
i used to be so good at BSing i don't know what happened to me. 
"Blur in, blur out. Morning light is desired. Days end, dazed out. Premature in..."
– p.
thoughts at night
if i walk by You…will my life be easier? 
lesson learned
never take friends for granted. 
country song lyrics
"i'm hard to love"  haha
monday morning.
it all feels like a dream right now.